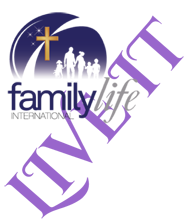 Get Involved!
You can make a difference!
1. Distribute the "Truth Pack"
The series can be distributed effectively and received well at:
Parish church pamphlet racks & groups
Marriage preparation courses
Natural Family Planning courses
University campuses, chaplaincies & clubs
Senior high school (in the appropriate setting)
School parent associations and meetings
Medical centres that do not prescribe contraception
Chemists that do not issue contraception
Call us and order the Truth Pack today
2. Download and read the PDF  "Are there too many people?".
What you should know about the claim that the world is over-populated.
3. Take a look at the Population Research Institute. There is in-depth information within the website about all of the issues regarding population control.
Steven W. Mosher is an internationally recognized authority on China and population issues, as well as an acclaimed author, speaker. He has worked tirelessly since 1979 to fight coercive population control programs and has helped hundreds of thousands of women and families worldwide over the years.
4. Find out your doctor's and pharmacist's understanding of the Pill. Let him/her know about healthy alternatives like Natural Family Planning.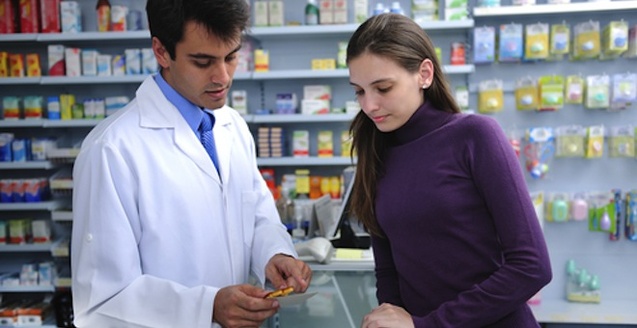 Live it
Everyone has something to offer, so, rather than telling volunteers what their contributions must be, we encourage you to consider your own gifts, your own circumstances, and the duties of your state in life.